4x G2 Air Filters for STIEBEL ELTRON VLR 70 S
Replacement filter mats for the external (outside) filter of the VLR 70 S decentralised ventilation units, filter class G2.
The VLR 70 S decentralised ventilation system contains two filters, both which need to be replaced twice a year or as needed. Inside filter, which sits closes to the house indoors, and the outside filter, which sits closest to the outside of the house.
Internal Filter Options:
Outside Filter Options:
These filters are compatible with the following ventilation units:
VLR 70 S (200002)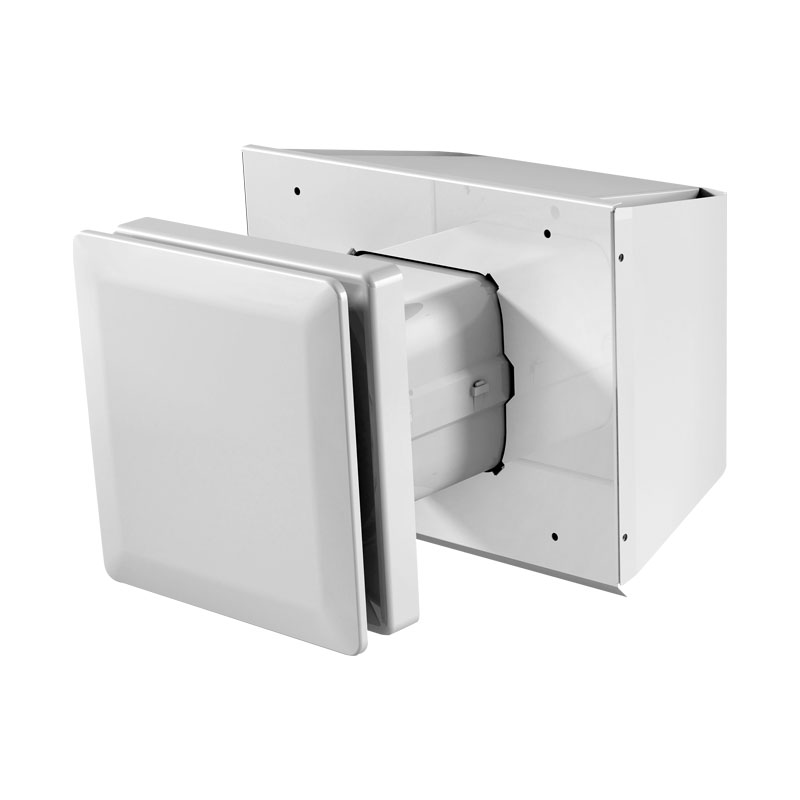 Air Filter Classifications – What each type of filter removes from the air
The below table outlines the different performance and properties of each air filter class.
The current class if air filter is highlighted in red.
Filter Group
Air Filtration Level
Particle Size
What is filtered out?
Air filters for coarse dust particles
G2
G2 + Active Carbon
≥ 10 µm

Pollen
Flower pollen
Fog
Active Carbon air filters will remove additional VOCs (Volatile Organic Compounds) and odours.

Air filters for medium-sized dust particles
M5
≥ 1 µm

Spores
Cement dust
Dust particles
[All the above]

Air filters for fine dust particles
F7
≥ 1 µm

Bacteria
Carbon soot
Fine dust
[All the above]
Replacing Filters In The VLR 70 S: Instructional Video
The below video outlines how to change the inside and outside filters on your STIEBEL ELTRON VLR 70 S decentralied ventilation system. If you have questions or need additional support, please contact us.
How often should I replace the air filter in my ventilation unit?
Air filters in ventilation units should be replaced with a frequency of at least twice a year – or as required.
Visually inspecting the filtration medium (pads/filters) in your ventilation appliance is an easy process. Periodically check your air filters. Upon inspection, if filters are visually discolored they should be replaced.
Clogged or old filters which are overdue for replacement can affect the performance and air flow rate of your ventilation device. Maintaining fresh filters will ensure the highest level of air filtration for the health and well being of occupants.
Ventilation units from STIEBEL ELTRON will indicate when it's time to change you filters with an icon in the controller display.
If you have any questions or are unsure of which is the correct filter for your ventilation unit, feel free to contact us and our friendly staff will be willing to assist.